Roane County Schools will be on Spring Break starting Monday, March 13, 2023. Classes will resume on Monday, March 20, 2023. Please enjoy a safe and relaxing break!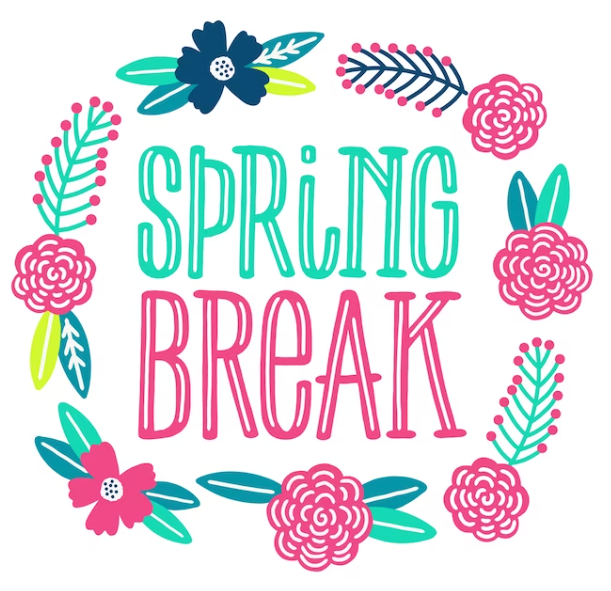 Check out the March Cafeteria Menu for delicious offerings from the BES cafeteria!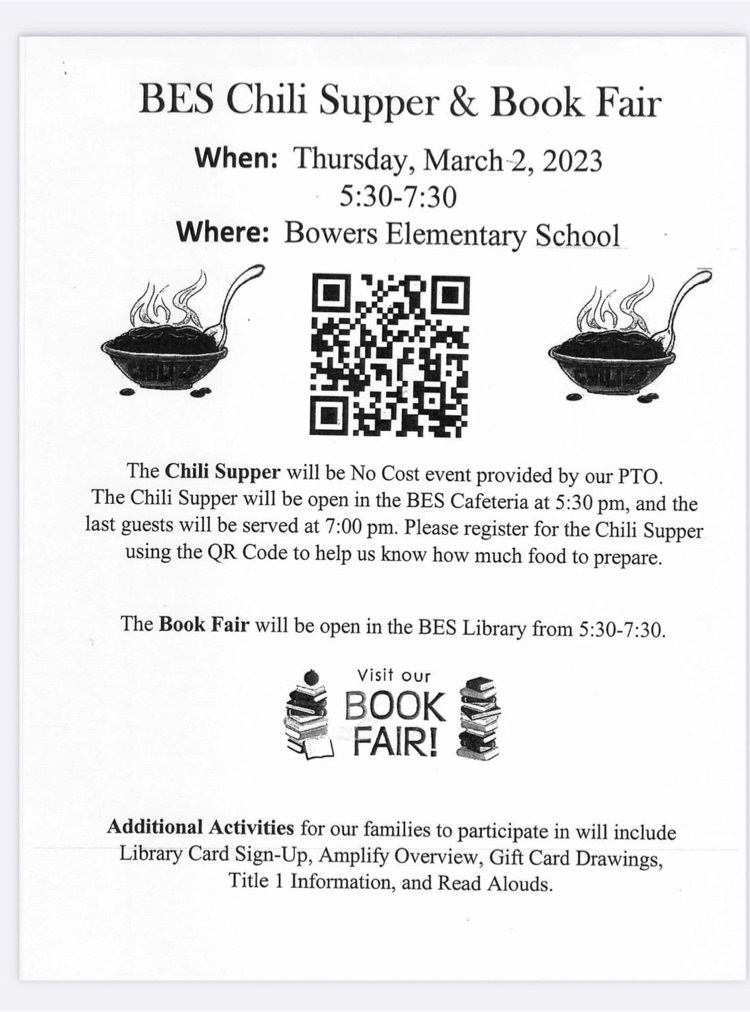 Today our fundraiser begins at BES! We are raising money to help us with our School Wide Positive Behavior program. This program helps us support and recognize positive behaviors in the classroom and school. Please see the flyer and permission slip that was sent home Friday. There are lots of prizes. Our top seller will get to choose a faculty member to be for the day! If you have any questions please call the front office.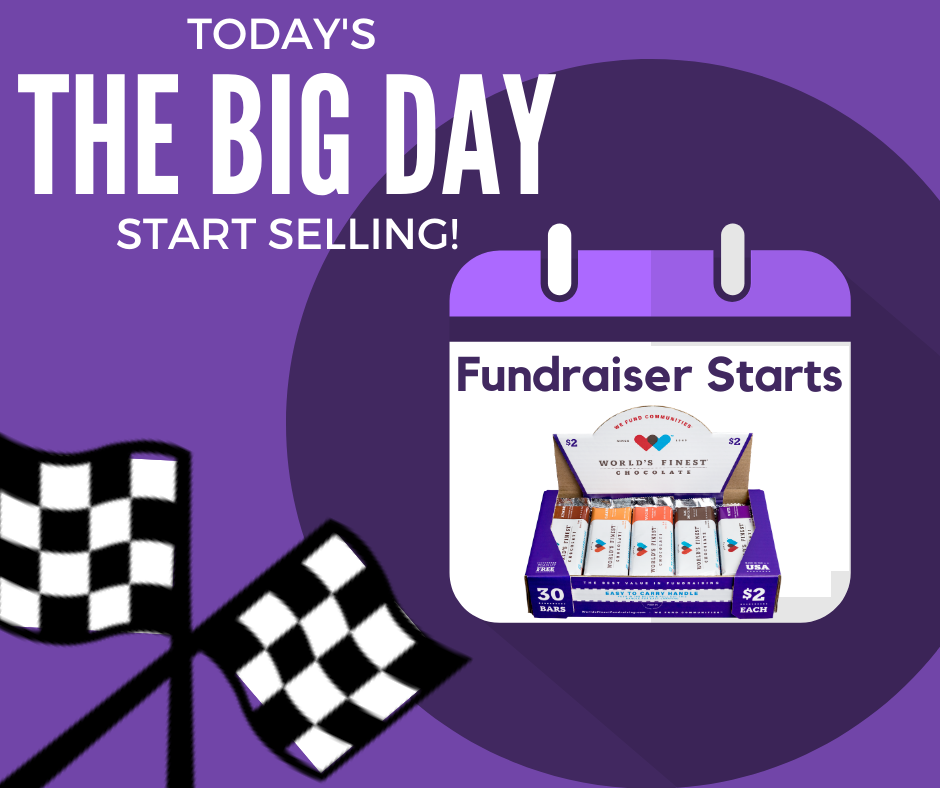 "Spread the love wherever you go. Let no one ever come to you without leaving happier." – Mother Teresa. We at Bowers Elementary are so thankful for our kind and loving School Counselor Mrs. Karlene Briley. Happy School Counselors Week, Mrs. Briley! Thank you for the love, time, energy, and dedication you give our school! We appreciate you!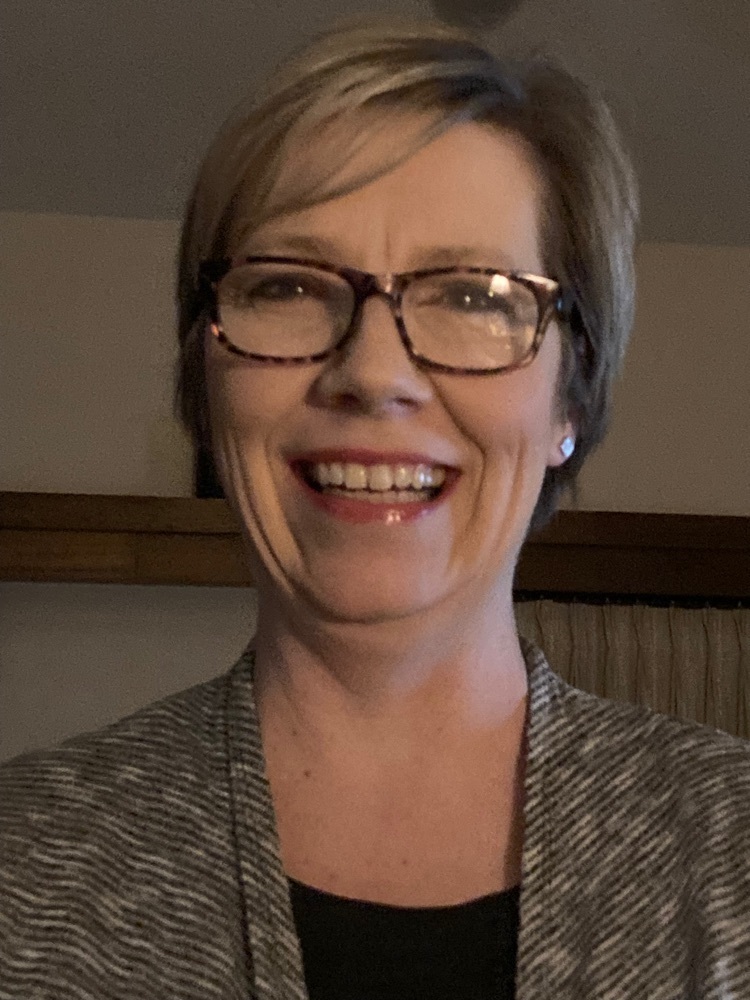 Students who have earned 45 or more AR points will receive Book Fair Bonus Bucks! Keep reading, students!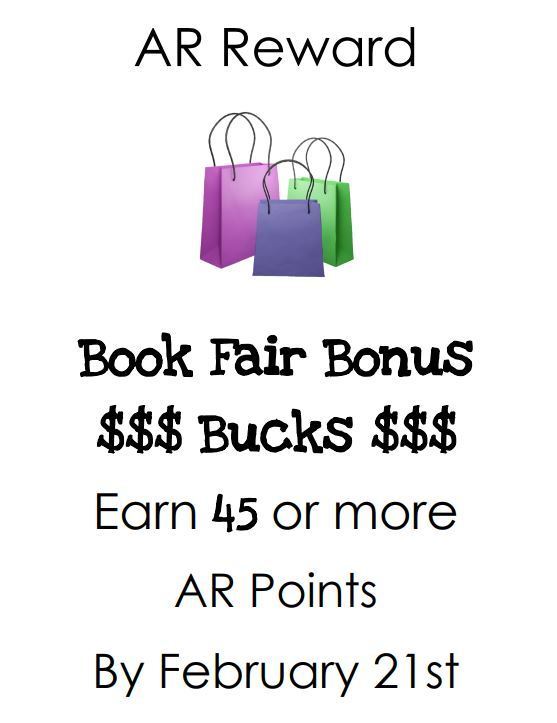 Our next Book Fair will be Feb. 22-Mar. 3. We are excited to share new books with our students!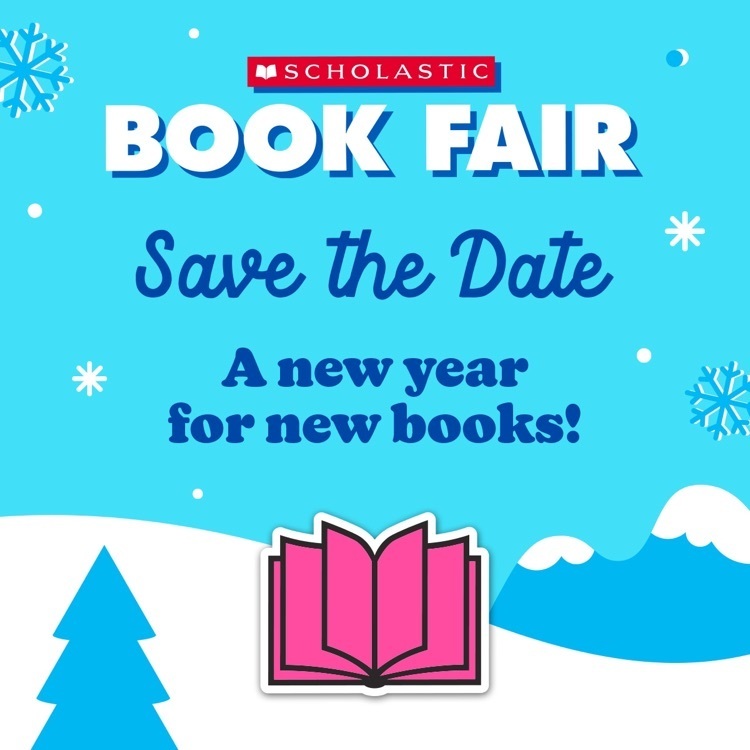 BES 2023 Faculty Picture Theme - It's Great to be a TN Vol! We love these people. They are a blessing to Bowers and the community.

These homerooms really "showed up" last week. Congratulations you have earned a cotton candy party.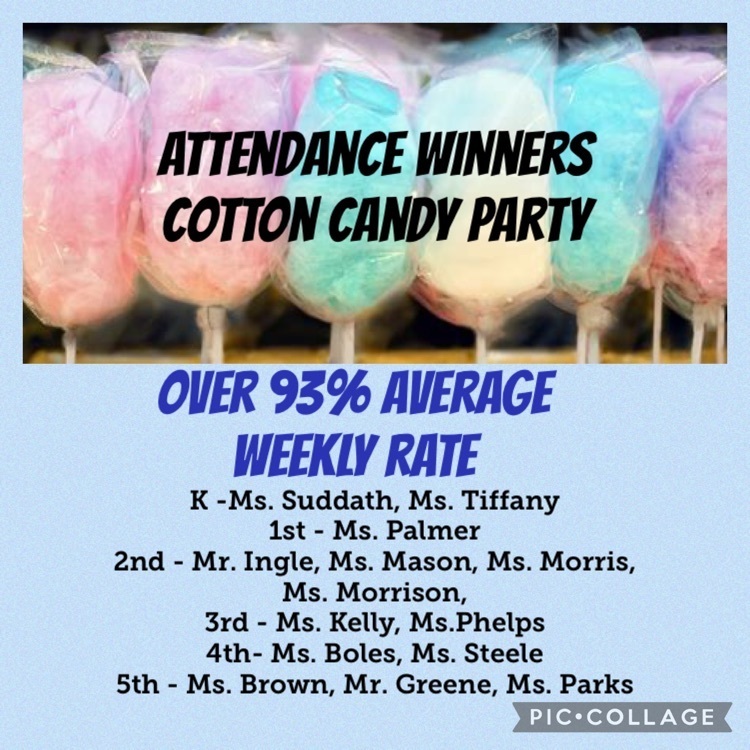 November 2022 Lunch Menu can now be found in the "Documents" section of our website.
https://5il.co/1jh96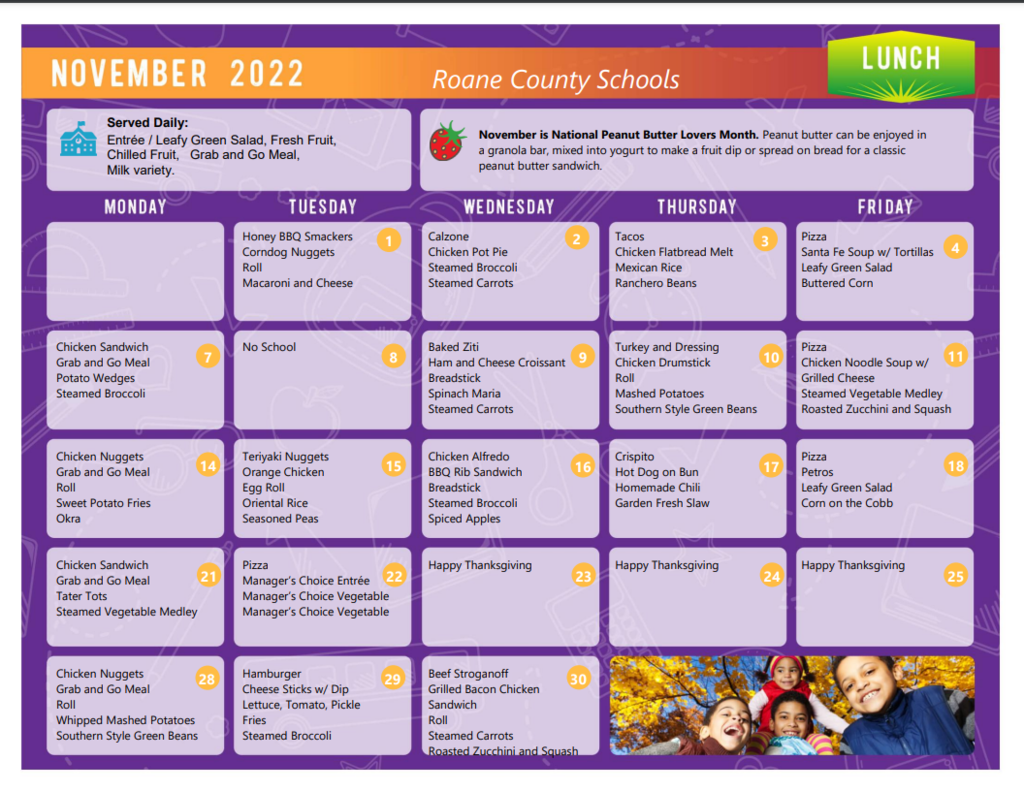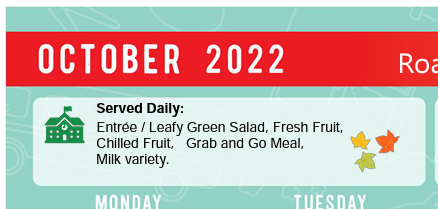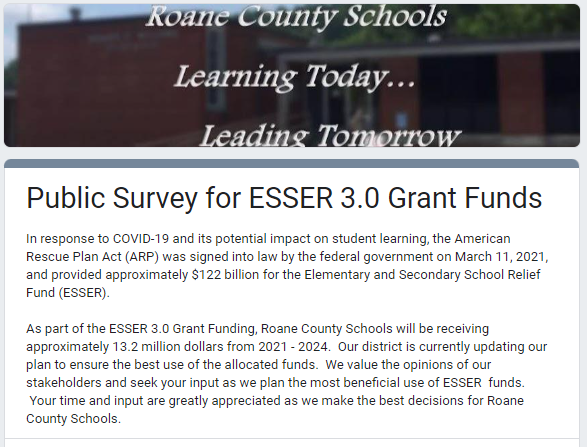 Monday, August 15th at 5:30 PTO Meeting/Title 1 Meeting We are looking for new families to join our PTO this year. There are many events already planned for the school year and we want YOU to be a part of it.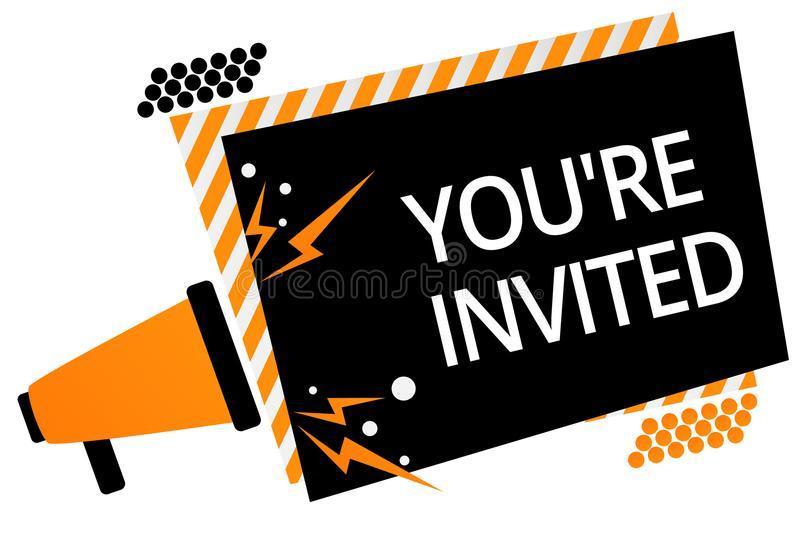 Thank you to all who came to welcome back BES students for another great year. We appreciate our community partners: South Harriman Baptist, Blessed Sacrament Catholic Church, Candy Creek Baptist, City of Harriman, Roane County Schools Discovery Bus, Harriman Police Dept, Bowers PTO, Harriman Public Library, Roane Co Health Dept., UT Extension, Roane Coordinated School Health and Family Resource Center, Jess and Linda Rittenhouse, and Bowers Sweethearts.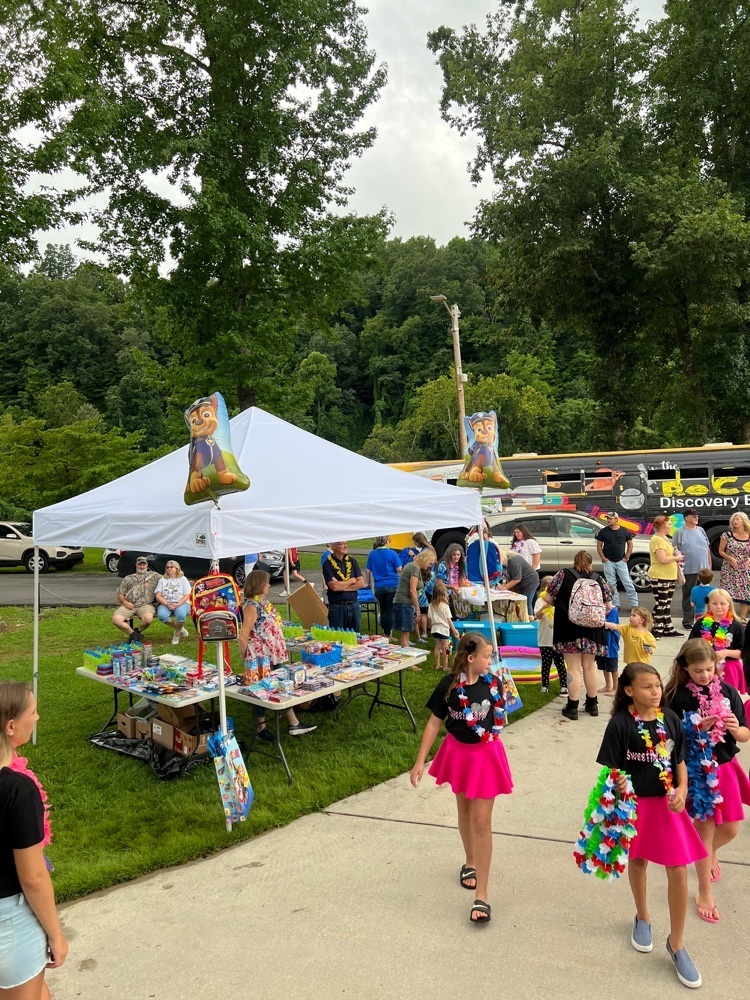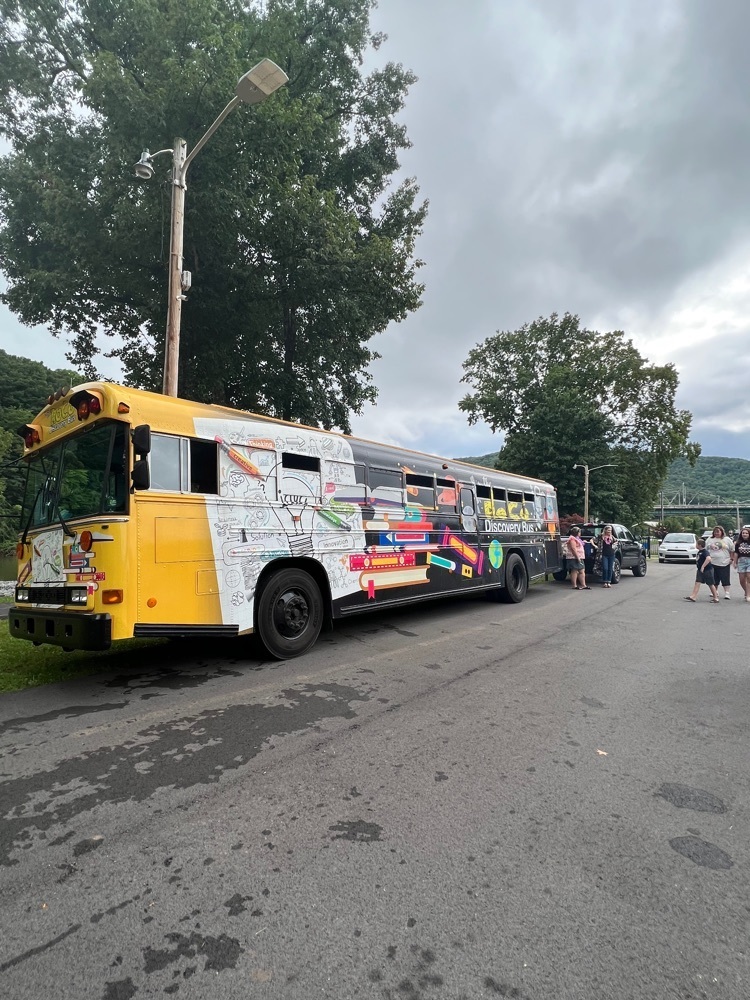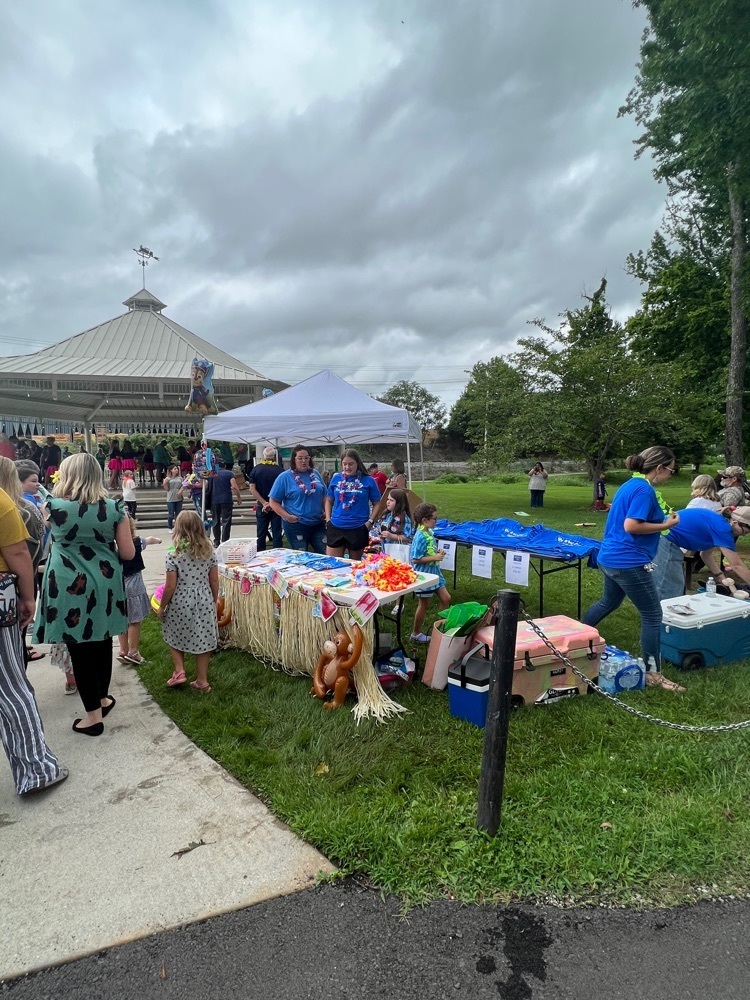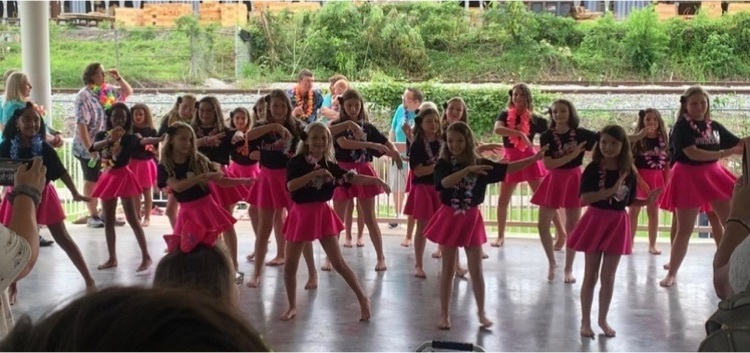 We are excited to announce Mr. Jace Greene will be joining the Bowers team in the 2022-23 school year. We look forward to the gifts and talents he will bring to BES. Please read below to hear from Mr. Greene: I'm pumped to be joining the Bowers Elementary family! I will be teaching fifth grade ELA and history. I attended Bowers throughout elementary school and it's exciting to be coming back home to teach. I have been teaching the last three in Rhea County where I was a football and a wrestling coach. I'm excited to be coaching football at Harriman High School. My mom taught in Harriman for the past 33 years and I hope I can have a fraction of the influence that she had. My wife Baylee and I got married in March and are looking forward to moving to Roane County. I'm looking forward to a great year!

PTO Book Drive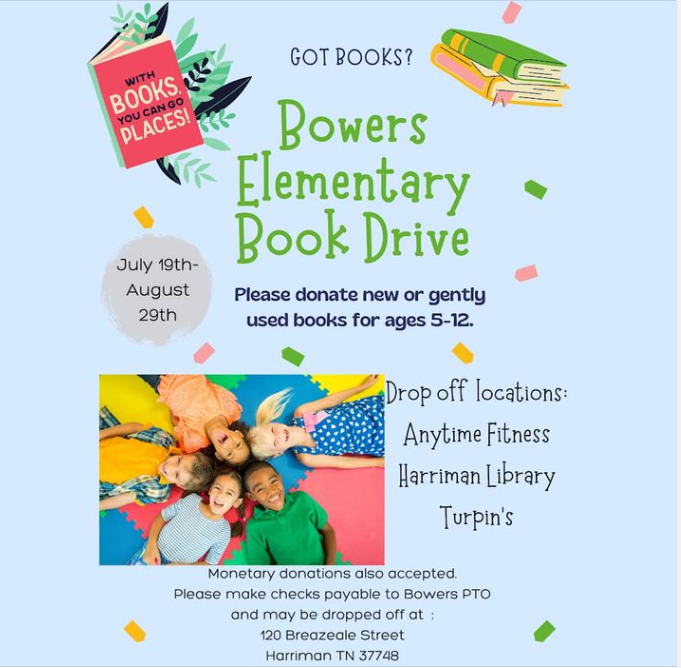 Bowers family, we are excited to announce that Ms. Walls will be with us for the 2022-23 school year as a member of the Kinder team. Please read Ms. Walls' message below: I am so excited to be joining the Bowers Elementary School family! I will be in Kindergarten and I can't wait to meet all the new sweet faces in my class. This will be my second year teaching and my first in Roane County. I grew up in a family with lots of teachers, so I'm hoping that I can have the same impact on my students as they had on me growing up. I look forward to meeting everyone and I can't wait for the year to begin! 💙

Please come out and meet your teacher and have a fun night of music, games, dancing and refreshments.